News & Events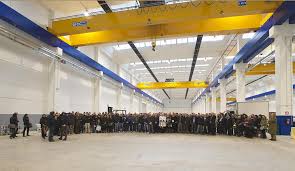 Launch of Ingenuus Website
10 Apr, 2015
Ingenuus launches its new and dynamic website amid fanfare.
Read More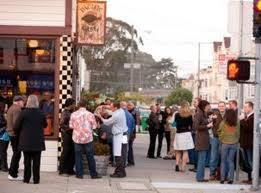 INGENUUS announces opening of its India Office to cater to its Indian subcontinent clients
25 Feb, 2015
Ingenuus launched its Indian Operations amidst plans to expand globally. After having a successful run of 17 years since 1998, Mr. Vivek Prasad, President & CEO of Ingenuus Software, announced the start of its Indian operations on 1st November 2014. While addressing a group of people in Gurgaon recently, he reaffirmed his commitment to cater to large corporate and public sector organisations to make them more efficient. Ingenuus software represents R&D investment of more than USD 55 million.
Read More